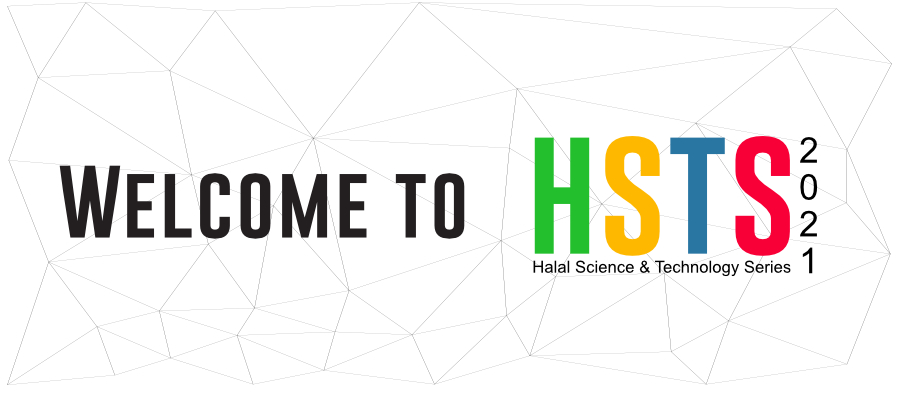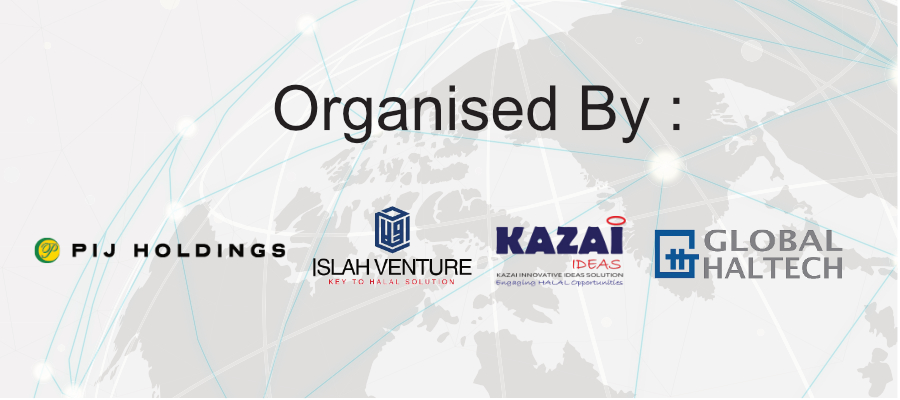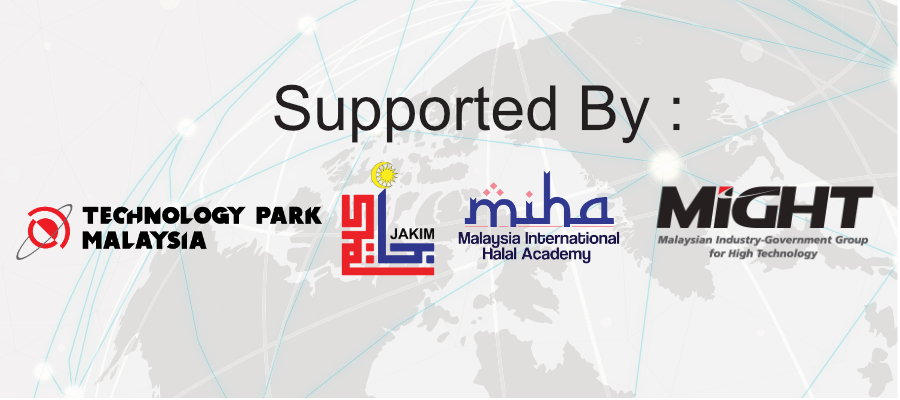 KUALA LUMPUR
1 day / 4 Expert Speakers / 4 Co-Organize
Mac 30
Counting Down > 30 Mac 2021 <
Without a doubt, the outbreak of Covid-19 has changed our life and routine rather tremendously and
drastically. Admittedly it has impacted our daily routine and pattern which somehow forces us to
immediately adapt to the changes and rather embrace the new norm. Furthermore, we have seen a
signicant increase of usage and how it has impacted the economy.
With a comprehensive Halal ecosystem, Malaysia is endowed with a competitive advantage to fully
capitalize this timely opportunity. Malaysia is strongly committed in leading the nation's digital economy
and becoming the global hub in halal industry. With over 40 years of experience in the development of
Halal industry, Malaysia continues to rise above the occasion and become the pioneer of Halal industry.
In the ever-changing economic disparity due to the global pandemic, we must then take charge and
continue the eort in nding the golden opportunities in the global Islamic digital economy.
Who will be attending the Webinar ?
This Webinar will prove particularly worthwhile
for CEOs, Heads, VPs, Directors, Head of
Departments, Managers and Executives
responsible for:
Global Halal Industry
Islamic Banking
Technology
Digital Transformation
Halal Aairs
Trade & Logistics
Halal Department
Supply Chain
Quality Assurance
Control
Legal
The HSTS 2021 objectives are as follows :
Championing the halal trade and investment opportunity to raise more awareness and promoting ahealthier economy

Accelerating growth for all stakeholders in the halal industry through innovative technology

To better prepare delegates with the sustainable halal and competitive aspects of the halal industryGain insights on how digital technologies can make the halal industry more ecient and eective

Overseeing the halal Malaysia ecosystem and promoting innovative partnershipEmpowering the Islamic digital economy