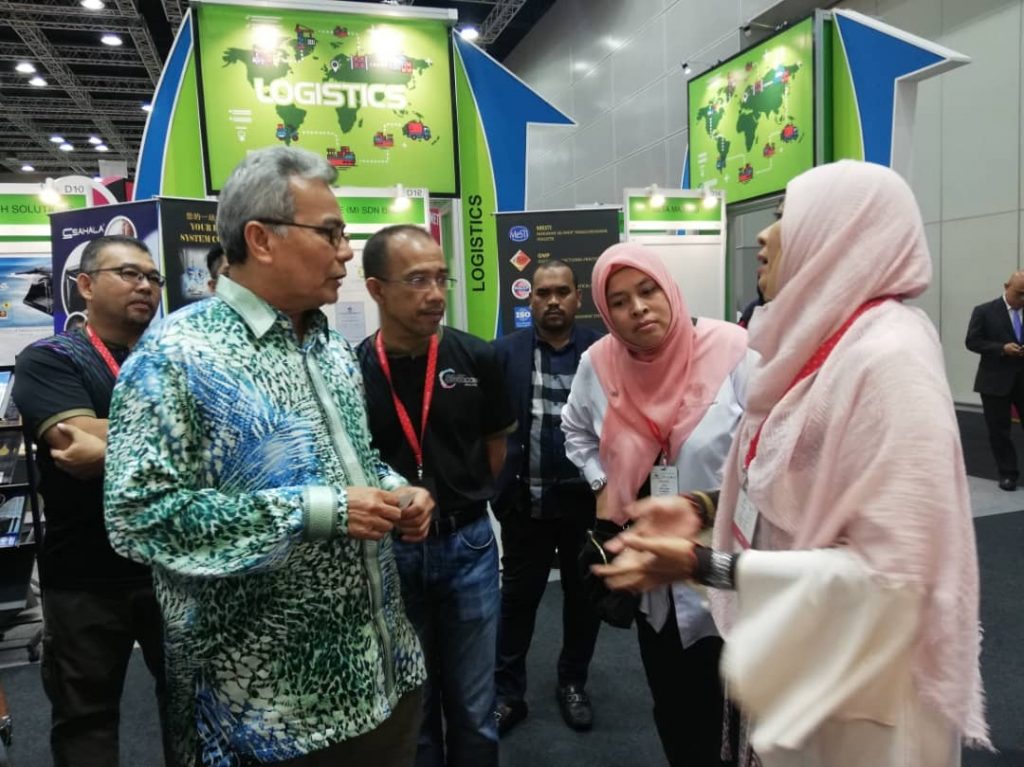 On 24th to 26th January 2019, Islah Venture Sdn Bhd have joined Malaysia Halal Expo (MHE) 2019. The exhibition took place
at Kuala Lumpur Convention Centre where this exhibition provides a platform for SMEs in Malaysia to access and expand their businesses to Japan's market.
In addition, with the experience and network that Islah Venture Sdn Bhd had in Japan, we Have been appointed by Ministry of Entrepreneur Development as a market linker/expert for this event to obtain potential buyers from Japan for the Olympics 2020. Apart form that, we also participate as an exhibitor with our parent company, A-Transglobal Logistics Sdn Bhd to promote our services for local and international market.